Challenging Every Learner Every Lesson Every day

Our curriculum aims to provide an education which enriches students' ambitions and love of learning and equips them with the skills, knowledge and cultural capital they need to access aspirational post-16 pathways and the responsibilities and experiences of later life. It underpins everything we do as a college, challenging and supporting students in their academic, social and moral development. 
 It is designed around 7 key principles: balanced, coherent, connected, relevant, appropriate, focused and ambitious (as explained further in the table below).  
 The individual subject curricula delivered to our students reflect the pride and passion subject teams have for their disciplines and have been created with the specific needs of our students in mind. Working together to build these bespoke curricula, choosing the skills or knowledge students should learn and in what order they should learn them, forms a core part of our work as teachers.   
 We clearly communicate the intent, skills and knowledge of our curriculum to our students. We believe that they should understand why they are learning this topic now, what skills or knowledge they have learned in the past that has prepared them for this and how they will build on this in the future.  
 This section of our website contains information about our curriculum priorities as a college, as well as detail on individual subject curricula.  
Promotes intellectual, moral, spiritual, aesthetic, creative, emotional and physical development equally.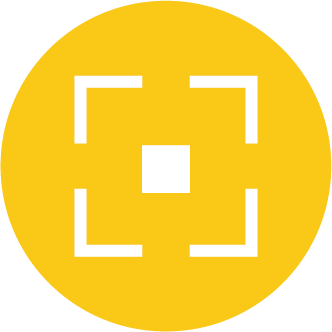 Seeks to identify and teach the most important knowledge/skills within a subject.
Interleaving focuses on progression by weaving different topics together, switched between and revisited at intervals throughout the year. Spiral focuses on progression by building knowledge each time. Combined with retrieved practise to give a truly powerful and balanced learning environment.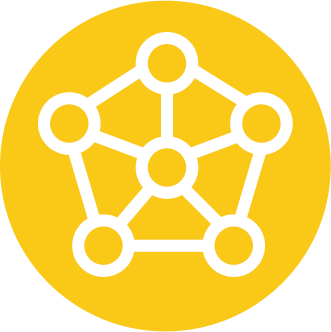 Is purposely structured and sequenced. It links knowledge and skills between different subjects and other learning experiences.
Carefully matches the level of challenge to what students' are able to do cognitively, physically and emotionally at a certain age.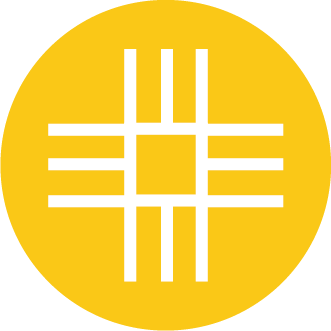 Is cognitively demanding and challenging. It seeks to develop a deep understanding of subject knowledge and skills with the ability to apply these to solve complex problems.
Seeks to connect the knowledge and skills so students' can understand the purpose of their learning. They can see the value of what they are learning and its relevance to their lives, present and future.
What are students learning this half term?
Year 7 Curriculum Overview
Year 8 Curriculum Overview
Year 9 Curriculum Overview
Year 10 Curriculum Overview
Year 11 Curriculum Overview
Challenging
every learner
every lesson
every day
Teaching and learning at Horizon ensures that all students can access and engage with a well-planned and aspirational curriculum, so that we "challenge every learner, every lesson, every day." Evidence-based and research-based practice inform the six elements of pedagogy that we believe form quality first teaching at Horizon.
Setting high expectations and building positive relationships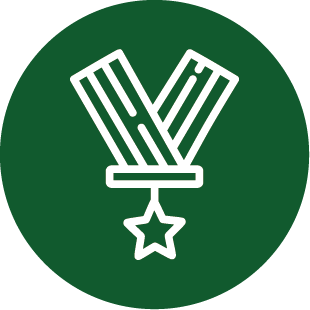 Positive relationships established from the beginning of the year through clear routines, fostering a climate for learning in which students experience healthy struggle, developing resilience.
Explanation and modelling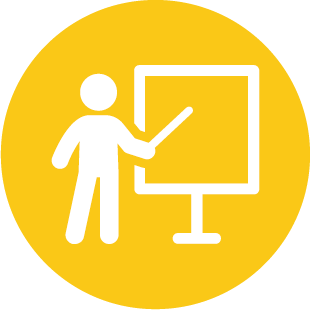 Opportunities are planned into lessons for teachers to demonstrate expertise in subject specific skills e.g. key knowledge, skill, or practical activities.
Questioning and discussion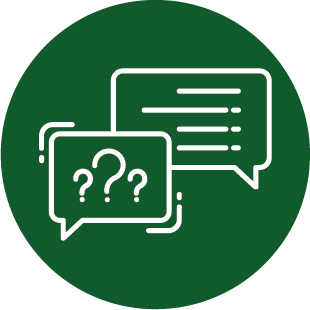 Questions are planned (and scaffolded) to challenge students of all abilities, broadening and deepening key subject specific understanding.
Independent practice and retrieval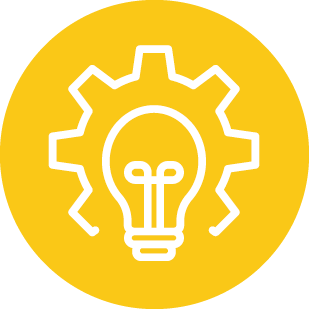 Activities planned into lessons at appropriate moments which offer students a range of opportunities to retrieve knowledge, promoting their independent thinking.
Scaffolding and differentiation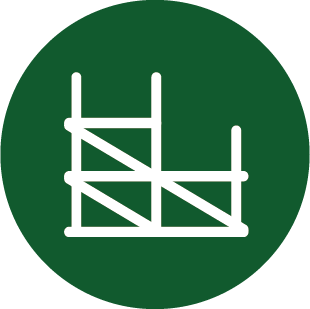 Learning activities which are pitched to the top and designed so that all students can achieve challenging outcomes.
Responsive teaching and metacognition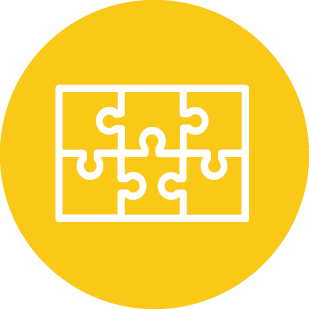 Teachers monitor varying rates of progress within a lesson and respond appropriately with activities, enabling students to understand their own learning process.
For more information please see the college Teaching & Learning policy.
Teaching & Learning Policy
At Horizon, students are set home learning weekly in each of their subjects. They are asked to carry out retrieval practice using their knowledge organsiers, and then complete a 'retrieval quiz' online through Microsoft Teams. The purpose of this is to help them securely embed knowledge they already have, so that they remember this the next time they use it. This helps to make learning within lessons even more purposeful for students, as important knowledge is therefore 'readily available' to be added to, supporting rapid progress. The only subject that sets home learning in a different format is Maths, who use the online Hegarty Maths program.
What are knowledge organisers?
A knowledge organiser breaks down the key knowledge students need to learn within a scheme into small chunks. These support and help to organize students as they complete their retrieval practice each week. To find out how to use a knowledge organiser (Click Here) Students receive a physical copy of all their knowledge organisers but they can also download them from the student hub (Click Here) if they need to.
What is retrieval practice?
Retrieval practice is when students deliberately practise recalling information. They are encouraged to use one of four retrieval strategies when completing their home learning:
· Look, cover, write, check
· Brain dumps
· Mind maps
· Flash cards (self-quzzing).
Details about how to use each of these strategies are provided in the Student Planner on page 36. In addition, teachers take time to explain the strategy they want students to use that week within lessons, and students are regularly shown examples of their teachers using a strategy themselves during form time.
Assessment, in all forms, is an important part of any learner's academic journey and goes far beyond national and end of year exams. At Horizon Community College a variety of assessment is used throughout the year to help students understand the progress they have made and highlight areas for continued practice, just like a Fitbit might help an athlete analyse their performance. Assessment falls in to two categories: Assessment for Learning (Formative) and Assessment of Learning (Summative).
Formative Assessment is described by William and Black as "encompassing all those activities undertaken by teachers, and/or by their students, which provide information to be used as feedback to modify the teaching and learning activities in which they are engaged". Horizon Community College enables formative assessment through classroom activities such as teacher questioning, teacher observation, multiple-choice questions, connect activities, in addition to regular low stakes testing in the form of progress checks and subsequent feedback activities.
Summative assessments are a more formal way to sum up learner's progress and take place after they have completed a block of work, whether that be on a term or modular basis. The timeline for summative assessment is bespoke to each subject area and year group, the expectation to this is the three mock windows that GCSE pupils sit. Mocks take place in the summer of year 10 and the November and March of year 11. Summative assessment is the largest contributing factor to data that is reported to parents periodically throughout the year.
At Horizon we have three key priorities for Reading for the academic year 2021-2022. These are:
Promote reading within the curriculum using disciplinary literacy to underpin this. This will involve: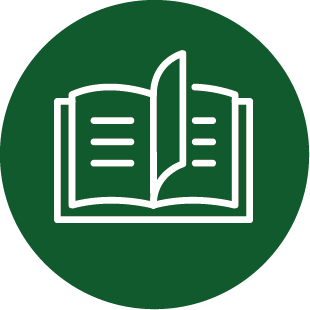 1. Ensuring targeted vocabulary instruction is in every subject.
2. Developing students' ability to read complex academic texts.
3. Promoting the 'think it, say it, say it again better' strategy.
Develop a culture of reading for pleasure. This will involve: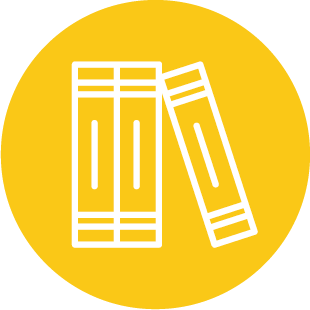 1. Continuing to develop and embed 'Reading Journeys' into year 7 and 8.
2. Raising the profile and quality of the library provision.
3. Promoting reading through extra-curricular opportunities.
Support students who are currently not reading at their chronological age. This will involve: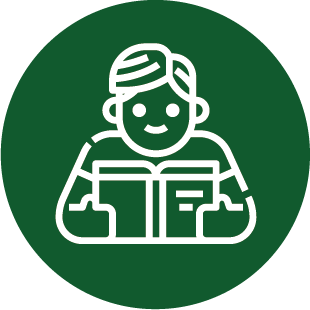 1. Identifying reading abilities using NGRT.
2. Ensuring quality wave one teaching addresses reading needs of all students.
3. Ensuring high quality interventions are in place for students whose reading ages are significantly below their chronological age.