We are very proud of our students and want to ensure they are recognised for their hard work. 
We believe that by celebrating and rewarding the efforts and achievements of our students we cultivate their self-belief, foster self-esteem and drive their ambition to be positive role models. Our aim is to ensure students understand the intrinsic benefits of being a positive role model and therefore being work ready and life ready.
We have a large number of praise and reward initiatives at Horizon CC to ensure students have every opportunity to be celebrated for their success. These include achievement points, Principal Award, Proud Thursday, Gold Pin Badges, Achievement Assembly, Star Student Breakfast, CLT Star Cards, attendance praise and praise postcards.
Lilly B
Elsa H
Emily B
Miley S
Theo L
Andreas N
Poppy Y
Louis C
Taylor H
Ruby W
Lucas H
Seren C
Rosa M
Ben B
Callum H
Evie G
Haydn M
Jaime B
Jessica T
Katie B
Ash K
Piraveennath E
James S
Patrycja M
Anastasia N
Alex B
One student from each school team is selected each term to be celebrated for their commitment to learning, high attendance and contribution to the wider school community. They are invited to meet with the Principal and presented their certificate.
Year 7 - Ruby W
Year 8 - Laurie H
Year 9 - Jessica T
Year 10 - Zi Y
Year 7 - Beau L
Year 8 - Saloni C
Year 9 - Hannah B
Year 10 - Charlotte P
Year 11 - Andrew T

Year 7 - Cerys C
Year 8 - Olivia B
Year 9 - Cohen K
Year 10 - Joe S
Year 11 - Amy H
Every Thursday, students have the opportunity to visit the Proud Thursday table to present a piece of work they are most proud of from the week. Students attending the table are celebrated through their conversation with the staff member and also receive a certificate and an achievement point.
The top 10% of students based on their effort scores, are rewarded by being presented a gold pin star badge at a special celebration assembly after each data collection.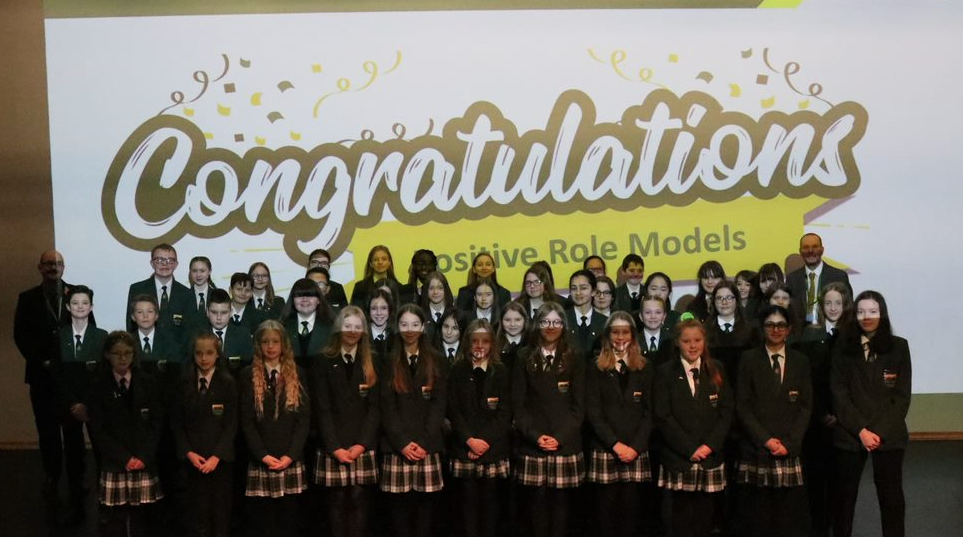 During the last week of every half term all students will attend an achievement assembly where the hard work, positive attitude and achievements of students will be celebrated.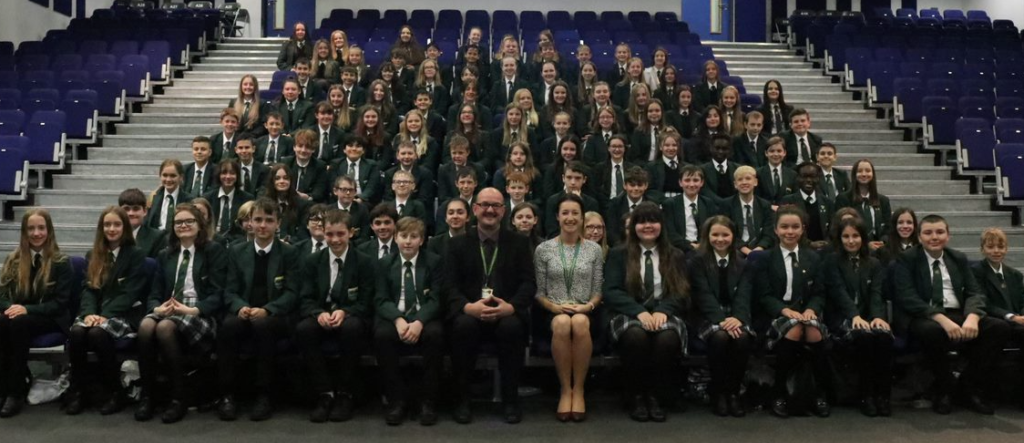 Students who achieve an average 1 for effort after a data collection are invited to a celebration breakfast with members of college leadership.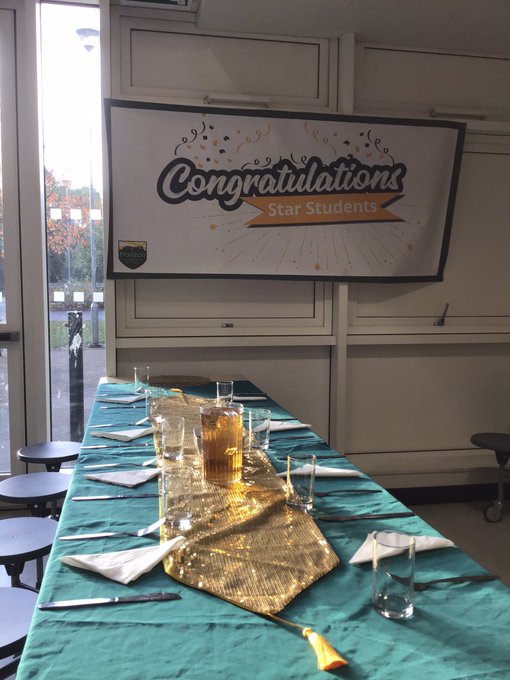 Cards are handed out in lessons by CLT for outstanding contributions and/ or work. The cards can be exchanged during lunchtimes at student reception for a reward.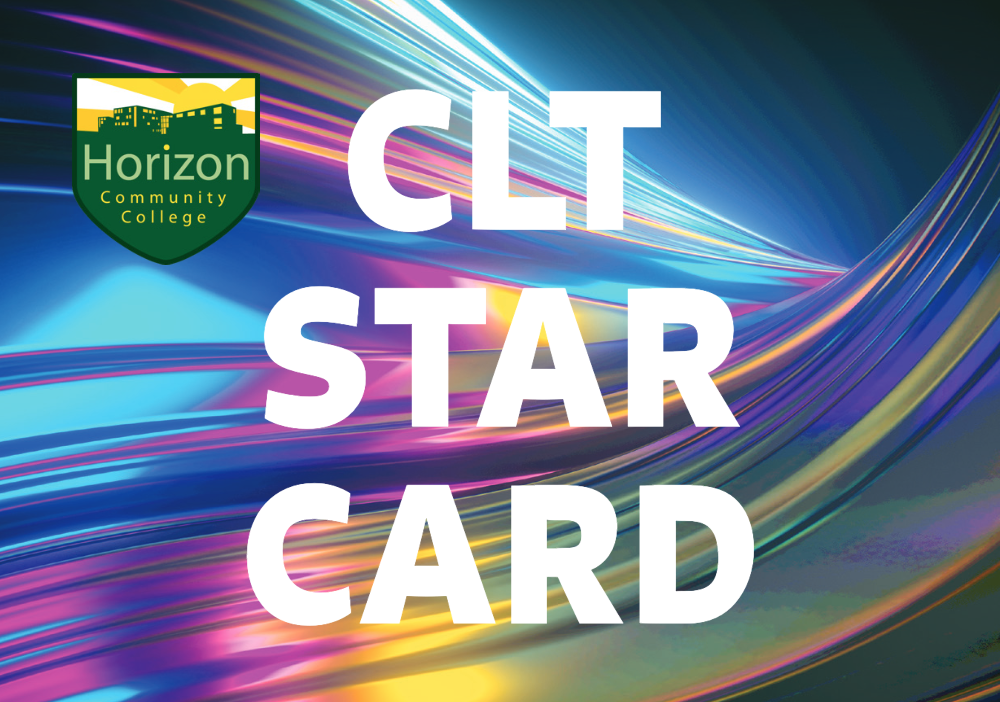 High attendance is rewarded with certificates, letters home, rewards for 100% attendance and a prize for the highest attending tutor group in each school
All students will attend an attendance celebration assembly each half term.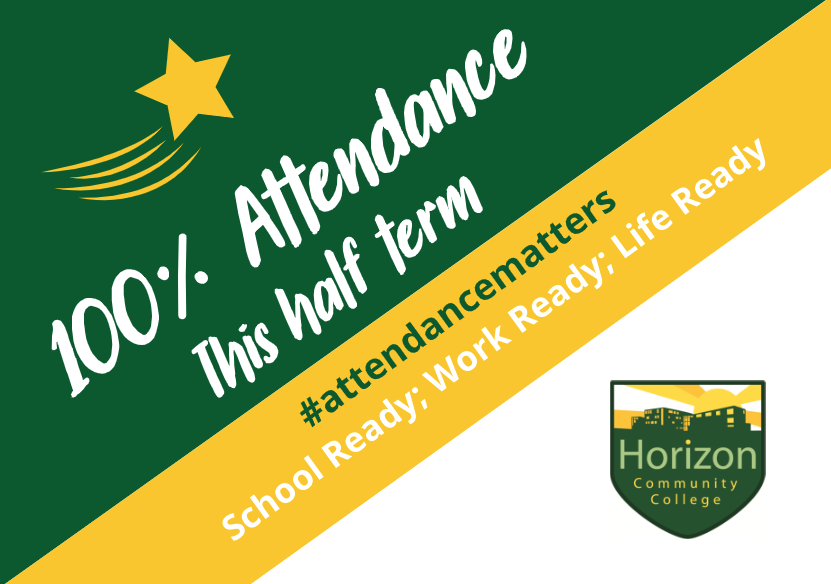 Teachers send praise postcards each week to celebrate the achievements of students.