Citizenship Curriculum Intent
Citizenship prepares our students to become successful adults. They learn how to build positive relationships, live healthy lifestyles, be moral citizens and have the confidence to be 'work and life ready'. Our curriculum focuses on the twin strands of personal wellbeing, which includes emotional health and relationships education, and the economic well-being, which compromises of careers, financial and work-related education.
Within personal wellbeing students will focus on the RSHE curriculum, looking at healthy relationships, sexual health, and health education. Students will build upon their personal wellbeing knowledge as they progress throughout the curriculum, in year seven for examp0le students will primarily focus on healthy friendships and health awareness. Progressing to looking at relationships and sexual health in the year nine curriculum.
Within the finance strand of Citizenship students will look at financial awareness and will look at key skills with money management to prepare them for their future. Students will look at topics such as opening a bank account and the risks of gambling. This strand of Citizenship will be delivered through both lessons but also through guest speakers from the 'money charity'.
Students can analyse and come to a critical judgement on a source, opinion statement or view. This allows students to consider the validity or strength of a argument, and reach their own conclusions using evidence to support their critical analysis.
Students can interrupt a text, reaching a conclusion from the evidence provided. Students can use this understanding to respond to question based upon the source and offer critical analysis of source validity referring back to supporting evidence from within the source.
We follow a spiral curriculum in years 7-9, students re-visit topics and build upon knowledge and learning frequently.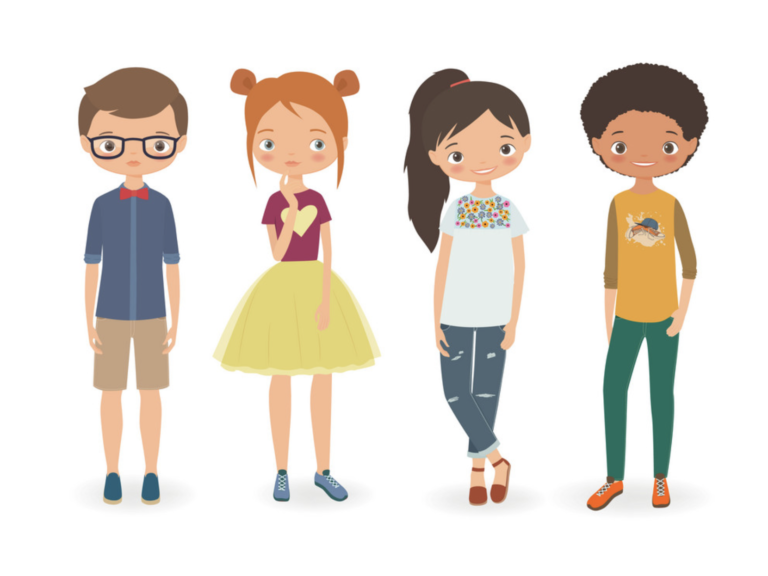 My body and Me
In this unit students will look at how to care for their bodies and how to adapt to changes in their lives. Students will look at how to stay healthy and positive coping strategies to negative changes.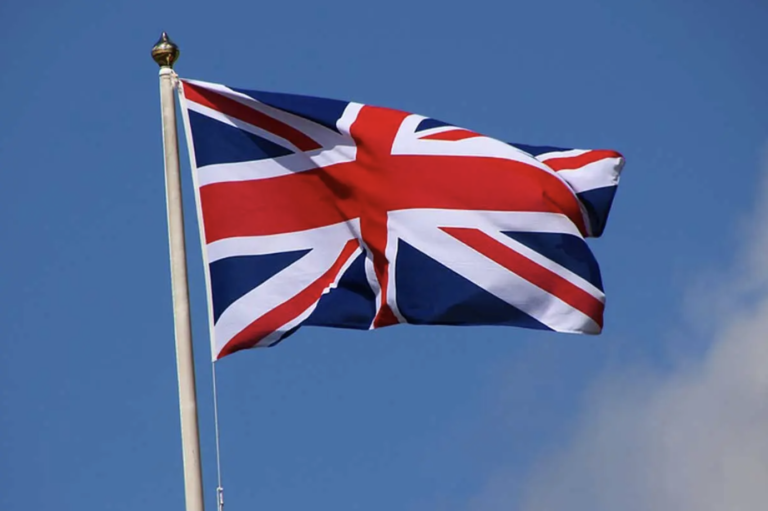 British Values
In this unit students will look at the 7 fundamental British values and how these play a role in day to day life. Students will aim to understand and apply these values to both their own lives in their communities but also the wider world around them.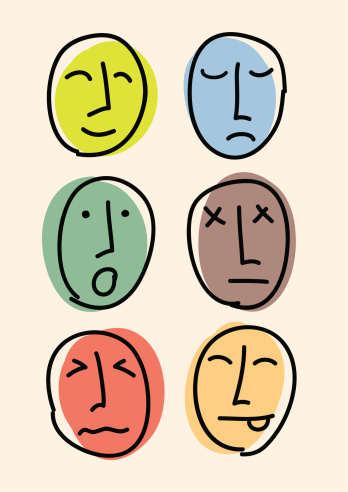 Managing my emotions
In this unit students will look at managing their emotions and how to positively handle any changes that may occur in life. Students will look at positive coping strategies for emotions such as anger and stress and look at building resilience and mindfulness.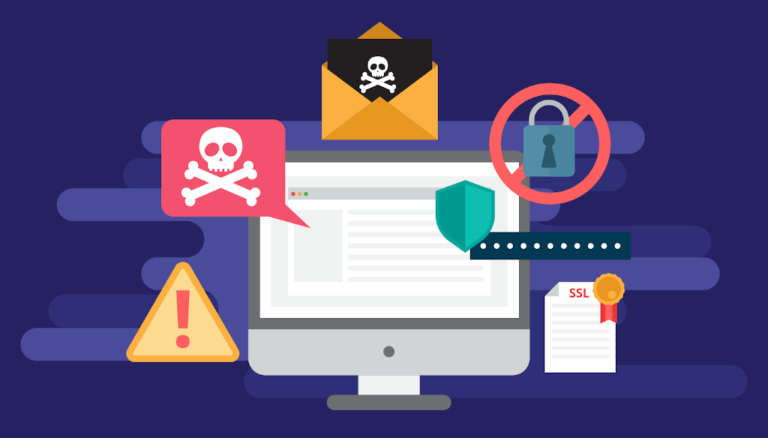 Pressures and Influences
In this unit students will look at the pressures and influences they may in the wider world and how to avoid peer pressure in these circumstances. Students will look at internet safety, healthy relationship, and harmful substances. Students will also study the law around these issues and how the law is applied.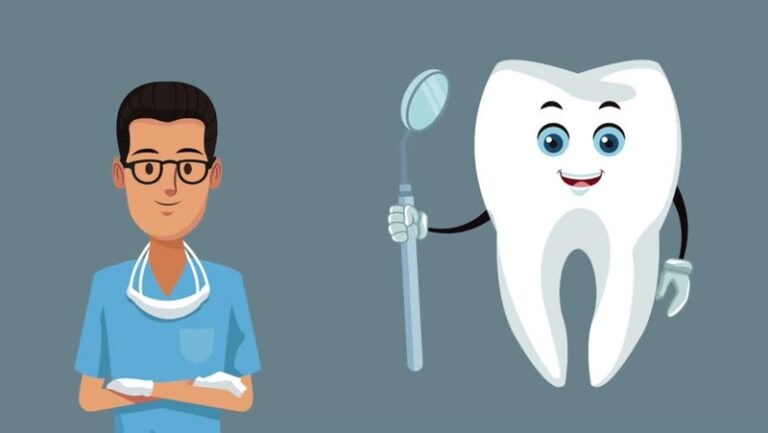 How to care for your Health
In this unit students will look at how to care for their health in wider detail, studying dental hygiene, vaccinations, and transplant law as part of this wider unit. Students will look at all options when studying these topics and will be able to see different perspectives in how to care for their own health.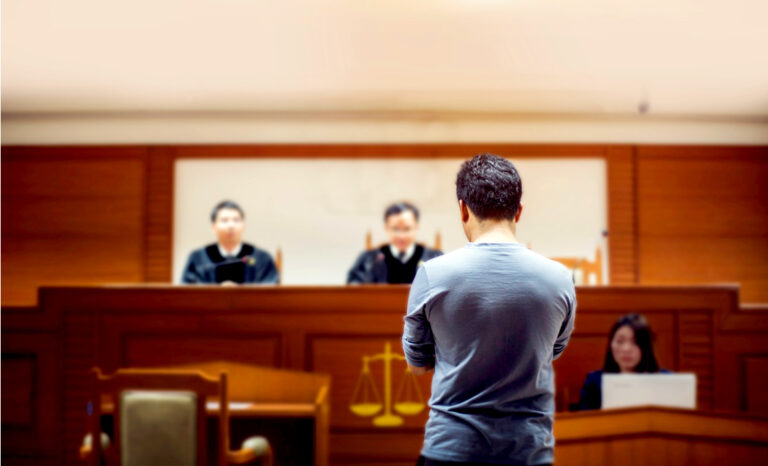 Public Dangers
In this unit students will study the public dangers that exist in the wider world. Looking at crime rates in the UK and other criminal offences. Students will also look at how the legal system works in the UK, including looking at the court systems.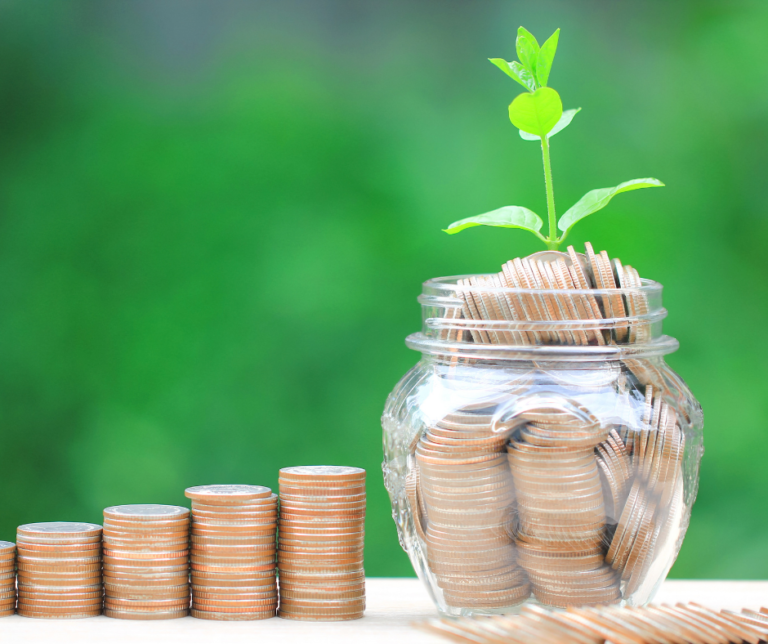 Money Matters and Spectrum
In this unit students will look at Money matters, looking at how to care for their financial health and the risks that can be seen with money such as gambling. As part of this unit the 'Money charity' will come in to speak about how to open and manage a bank account. As part of the Horizon RSHE programme students will also receive three sessions from the NHS organisation Spectrum, this will form a part of student's relationship, health, and sex education.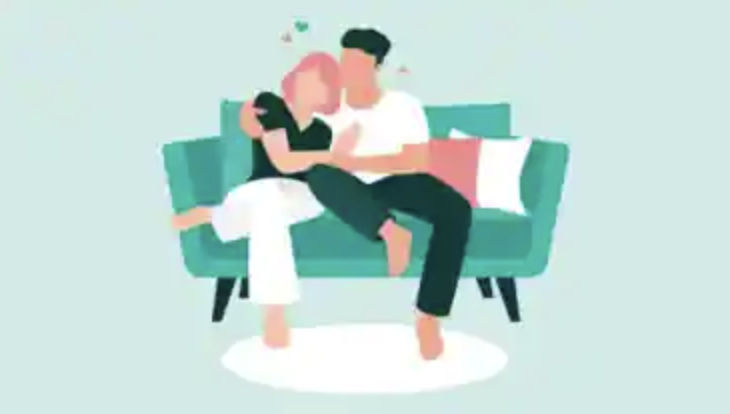 RSHE
In this unit students will be looking at RSHE (Relationship, sexual, Health Education) Students will look at what constitutes a healthy relationship, different relationship types and how to remain safe and healthy.