Your Career, Our School, One Horizon
If you choose to join Horizon to teach students or as a member of support staff, you'll be joining a culture that embodies values that we believe help the college get the best for our students. We believe in a culture of kindness, staff having the highest expectations of themselves and others, equity of opportunity for staff and students, forging a strong community around the college and ensuring that we're all globally ready.
To find out more about our culture , and the people who work at Horizon, click on one of the links below. If you're already interested and wish to apply for a post at Horizon, then click on the Current Vacancies link to see what staff we're looking for.
At Horizon, we believe that out of kindness develops a successful school culture. We're proud to promote kindness throughout the college with everything we do being designed for the best interests of students and staff, and we work to communicate that culture through our daily actions and work with the community.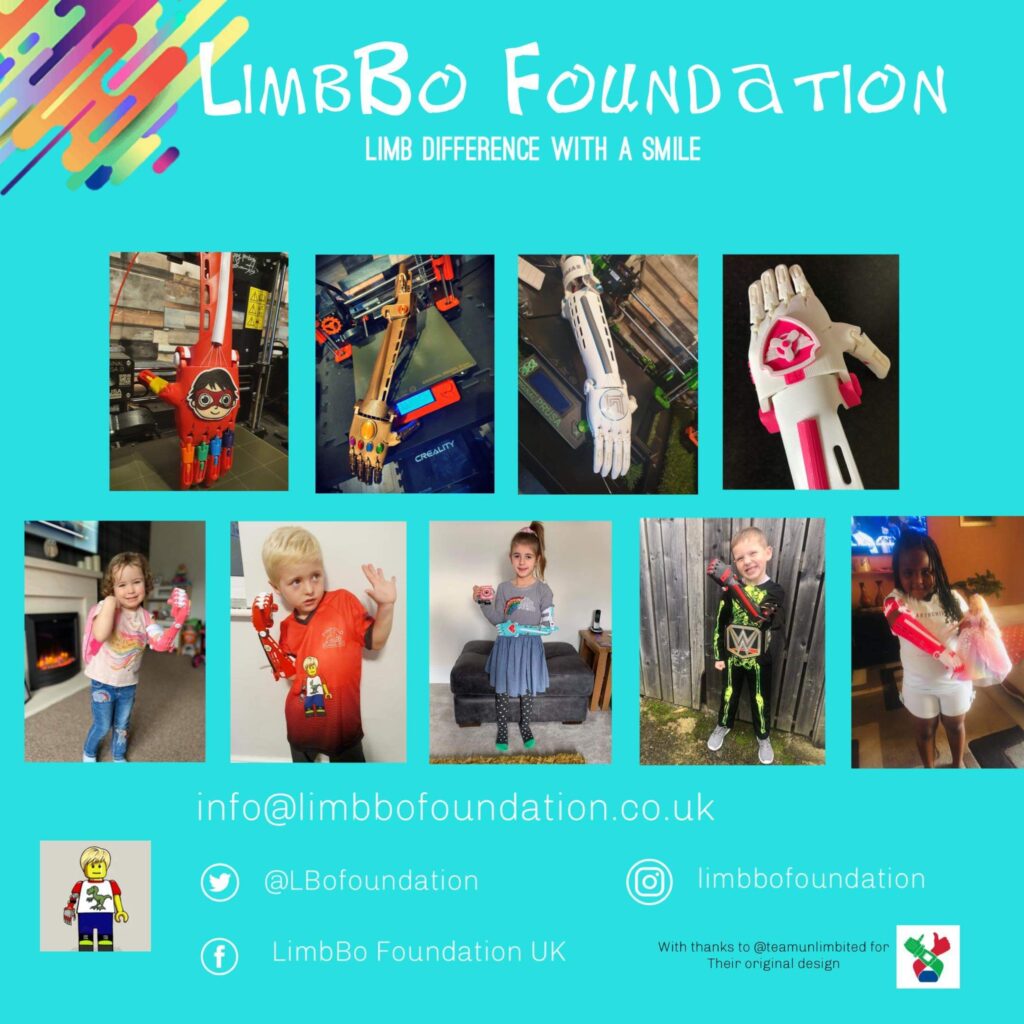 We're proud to work with charity organisations such as LimBo, who work to support children overcome physical differences to enjoy the same opportunities as their peers, and achieve success in their daily lives. Staff and students regularly participate in and lead sponsorship activities to promote charity work and provide support wherever possible.
We believe that for staff, their family comes first. We have a popular Staff Wellbeing offer and dedicated Mental Health leads to support this, and we are constantly reviewing policies and working practices to help staff achieve a healthy work-life balance. This ensures staff can sustain high performance within a caring and considerate environment.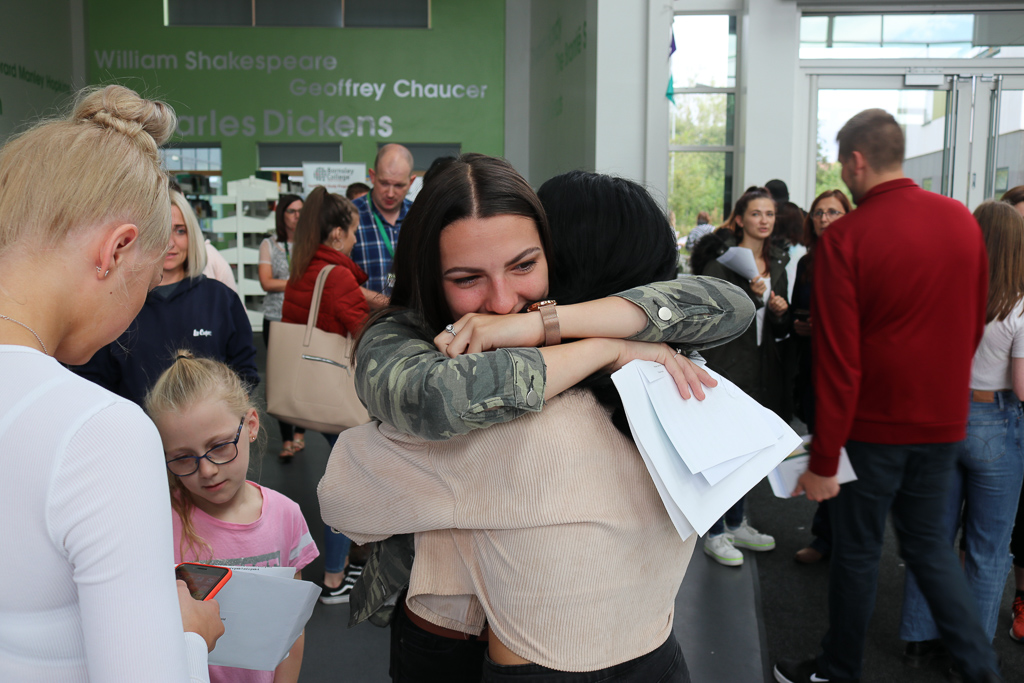 At Horizon, just like students, staff are challenged and supported to reach their highest potential. We support our staff to demonstrate professionalism in their working life, being positive role models for students and to ensure they challenge every learner in every lesson, every day, all for the same objective: that our students are School ready; Work ready; Life ready.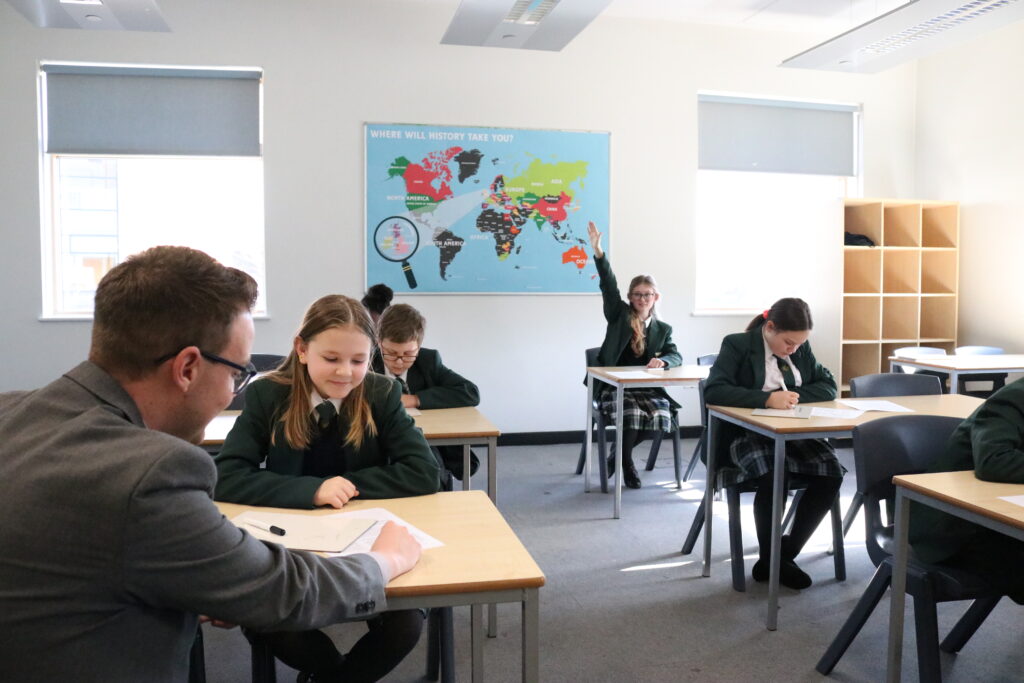 Instructional coaching is at the heart of how we support and develop teaching practice. Every teacher receives one to one coaching from a consistent and dedicated coach whereby they are enabled make incremental improvements to their practice through regular precise action steps and deliberate practice. All teachers at Horizon are also equipped with a state-of-the-art iPad 10 to support them in delivering effective lessons that challenge every learner, in every lesson, every day.
Based on our intent to RAISE achievement, teachers are supported in developing their practice through Responsive, Appropriate, Individualised, Subject-specific and Evidence-informed CPD. From our regionally recognised ITT and ECT offer, through to our Research & Practice Inquires and appraisal programme, our investment in staff improvement ensures every member of our team has a pathway to the next level.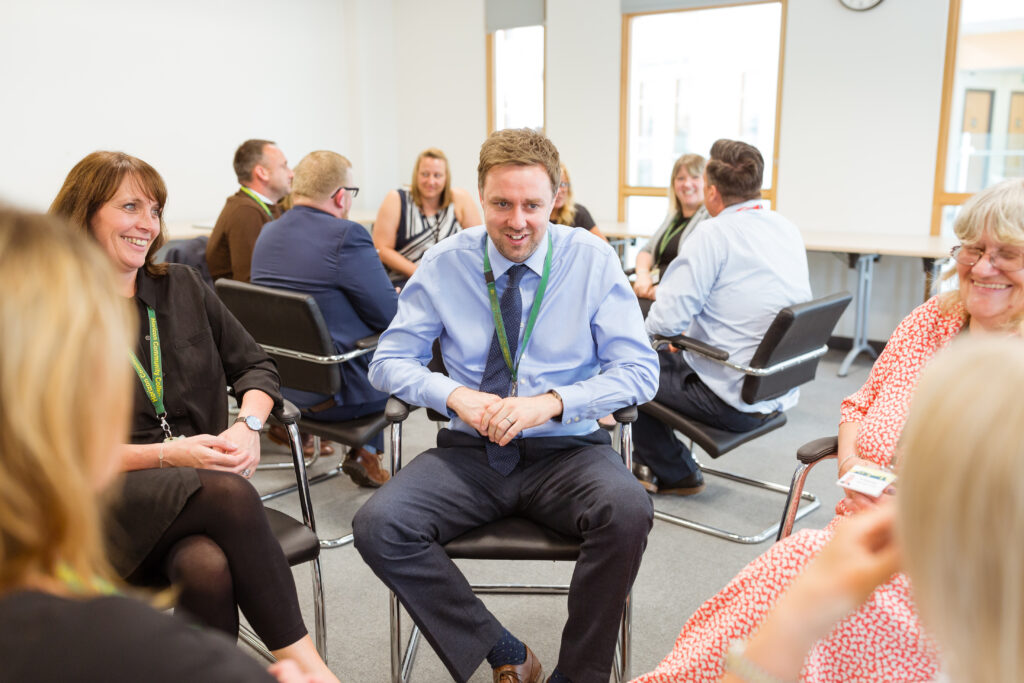 At Horizon,  our staff set themselves high standards and meet them daily, be it planning of high quality lessons, maintaining a safe and inviting environment, or constantly seeking innovative practices to maintain Horizon as a beacon school for student achievement. They also know the importance of personal health and wellbeing to support them meeting those standards daily.
Watch our teaching staff share insight into their roles, their responsibilities, and how Horizon and how Horizon has helped them develop their careers.
We believe our support staff are as valuable as our teachers in ensuring Horizon works towards its vision. Again, you can find out more by watching these video profiles.
At Horizon, we strive to remove academic and social barriers and ensure equitable access to qualifications, programmes and wider opportunities in college. We believe in providing all staff and students a level playing field to achieve their best, recognising and celebrating diversity and individual talents that contribute to our shared success.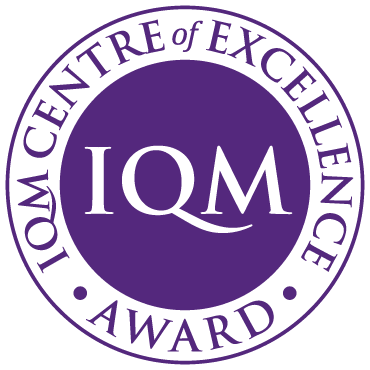 We have been recognised by the Inclusion Quality Mark organisation as a 'Centre of Excellence', a recognition of not just being an 'Educationally Inclusive School' but also as a partner of other schools working to develop their inclusivity.
In addition, Horizon is the EAL Champion School for Secondary education in Barnsley. Our ethos promotes a welcoming, inclusive, safe and stress-free environment within college and the students' bilingualism (and sometimes multilingualism) is recognised as a positive part of their intellectual development.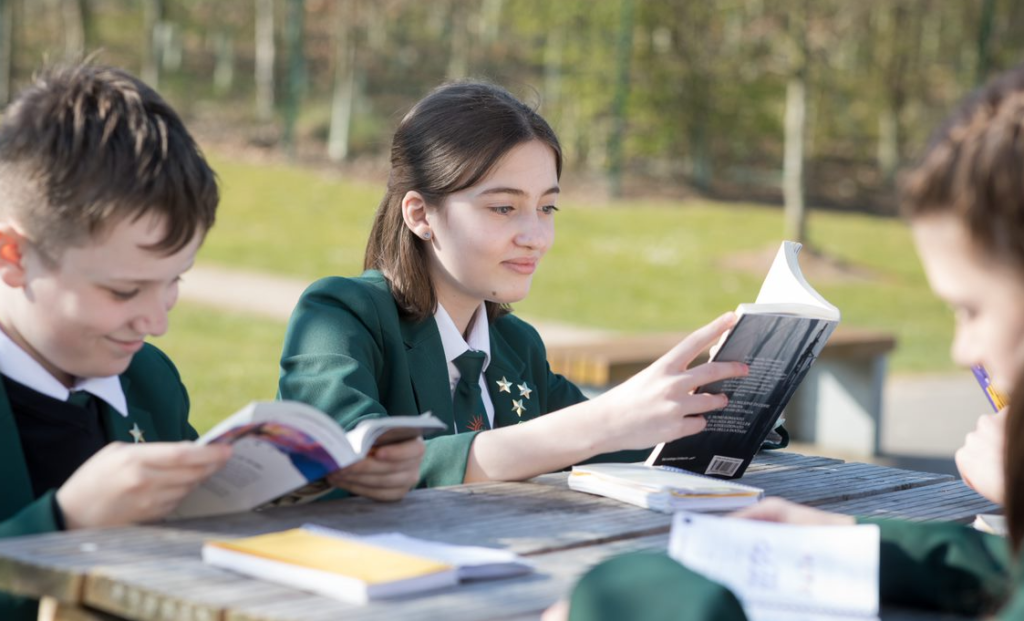 At Horizon,  we engage with our students, families, staff and community to cultivate a safe and welcoming college built on mutual respect and courtesy, so all learners thrive. The support from our community is a key driver in our continued success, and we work in partnership with businesses, community groups and other organisations to achieve this.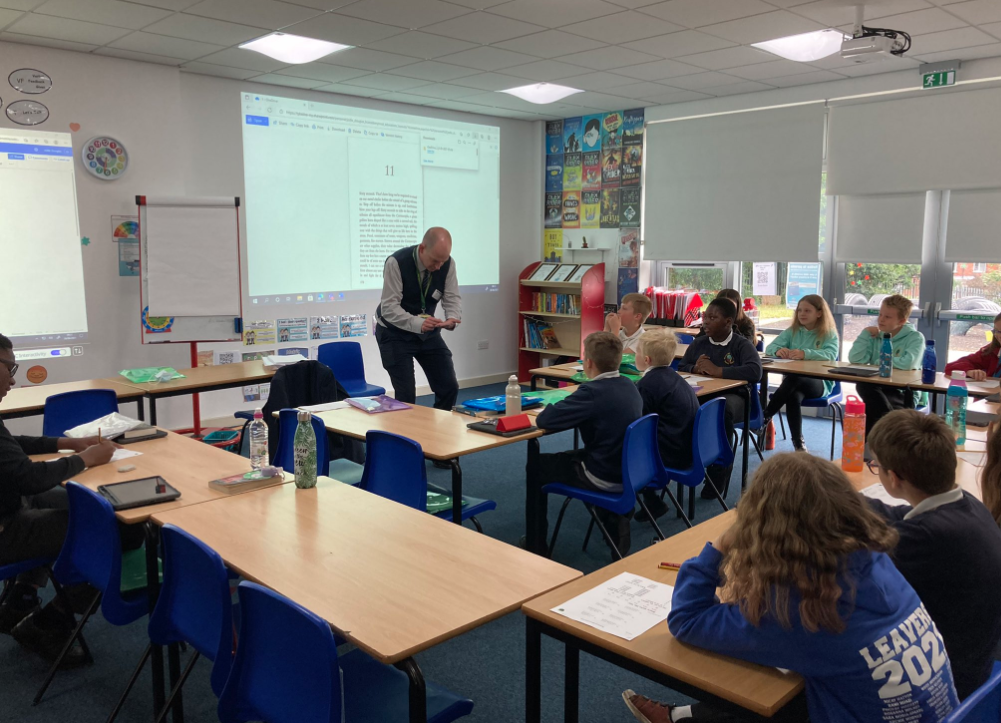 Through familiarisation, student/staff participation activities and a comprehensive transition programme, our staff work with local primaries to support families in seeing Horizon as the number one Secondary school choice for their child.
Our Careers and Enterprise team have forged strong partnerships with local and regional businesses, using their expertise to support wider curriculum development, prepare students for life outside of college and for our students to be recognised for their greater potential having studied at Horizon.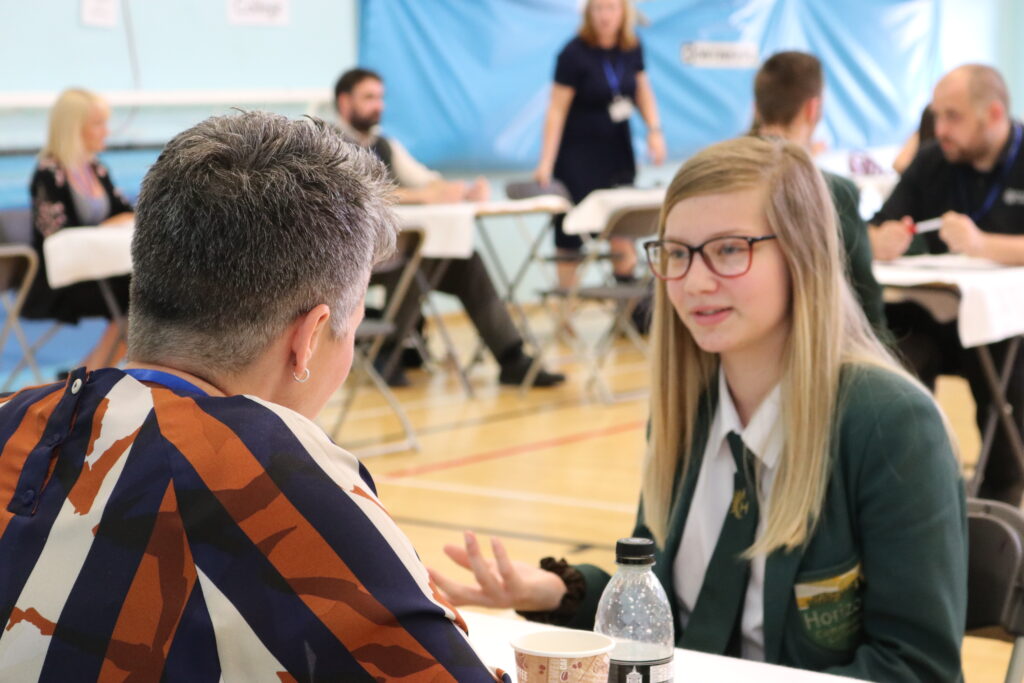 At Horizon, we believe that in an ambitious curriculum offer that ensures students gain the knowledge, skills and cultural literacy needed to graduate with options to be highly successful and make a positive contribution to the community and beyond. This offer is implemented not just inside the classroom, but in through wider enrichment and alumni opportunities.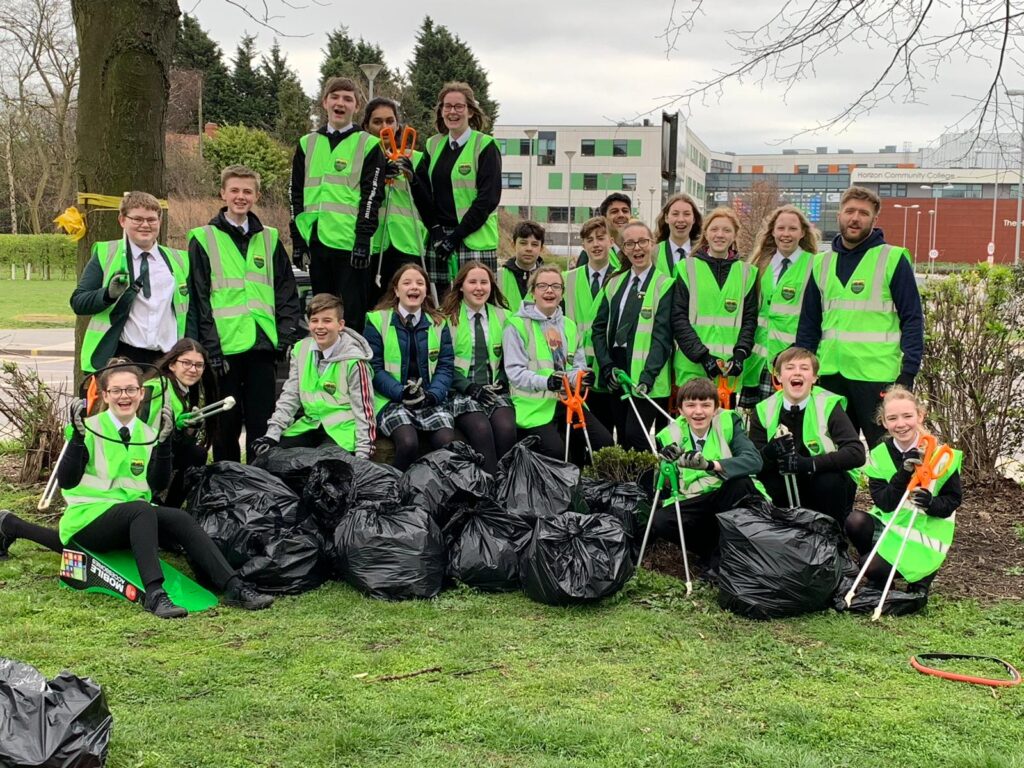 Ensuring a safe and sustainable future for generations to come is a key priority for us. Our staff are role models in walking, cycling and getting public transport to school, recycling waste and minimising energy usage, helping address climate change for the benefit of all.
A student may leave Horizon post-16, but they'll always be a Horizon student. Our staff work with alumni to promote the opportunities that our students can take advantage of, be it entrepreneurship, vocational programmes or academic programmes, right the way to unicersity and beyond.