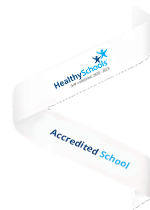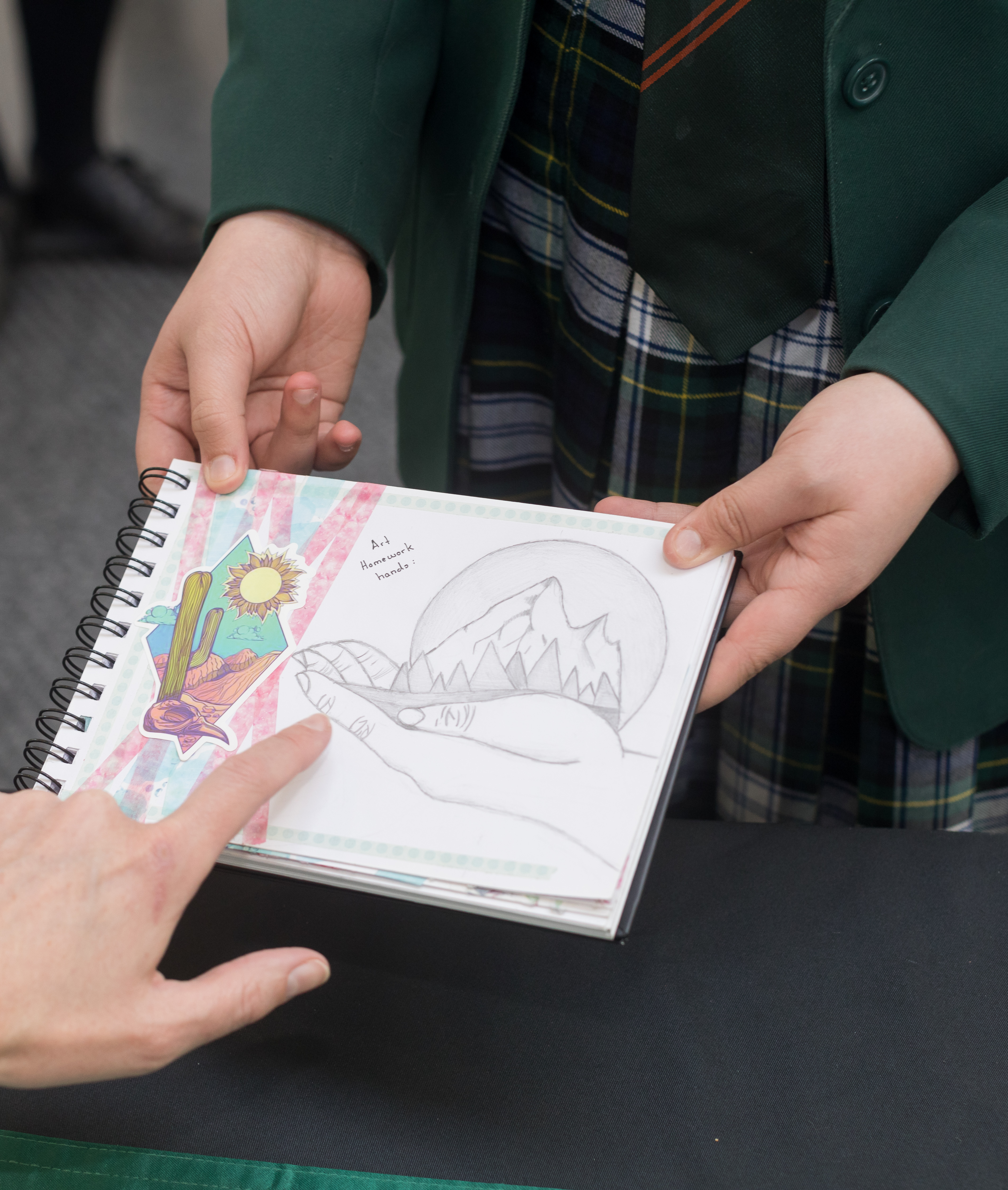 PERSONAL DEVELOPMENT AT HORIZON
Personal development at Horizon Community College extends the curriculum beyond the expected academic, technical and vocational and provides our students with opportunities to develop passion, talent and interests. We believe in providing rich experiences of exceptional quality, in the curriculum and through a full range of extra-curricular activities, that considerably strengthen the character and education of our students. We support learners in developing their character including their resilience, confidence and independence, ensuring they know how to stay physically and mentally healthy throughout. At every stage of our students' journey, we provide an outstanding programme of careers and enterprise, preparing students for further education and next steps, ensuring students are work ready. In turn, students are prepared for life in modern Britain within all subject areas but additionally through an in-depth programme of citizenship and tutor period debate. 
The Six Key Areas of Personal Development
Health and Wellbeing including relationships and Sex Education (RSE)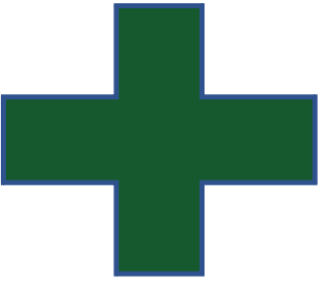 All students will gain a knowledge and understanding of how to keep themselves both mentally and physically healthy throughout their lives. Students will engage with activities in class and form period that build their skills in first aid as well as developing their understanding of a range of positive relationships.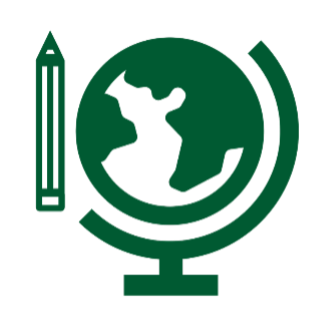 All students are prepared for life in modern day Britain with a clear understanding and appreciation of diversity and cultural differences. At Horizon Community College we drive an inclusive environment for all where students are educated in historical and popular cultural to ensure a successful transition into work and life.

All students are provided with opportunities throughout Y7-11 to develop their character with a clear focus on our ten core values: pride, organisation, engagement, questioning, respect, kindness, teamwork, tolerance, independence, resilience.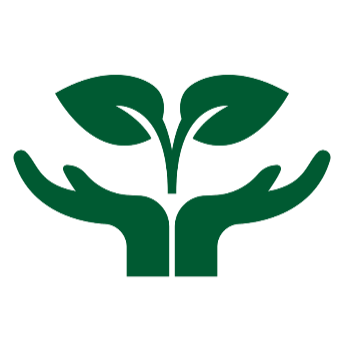 It is our mission to ensure we are reducing our impact upon the Earth through continuing to make Horizon Community College cleaner and greener. Students are educated through curriculum time, form period and Votes for Schools with regards to the impact humans are having on the planet and how to take action. 

All students are equipped to be responsible, respectful, active citizens who contribute positively to society. Students are given the opportunity to get involved in many of our community projects including fund raising, Christmas hampers and many more.
Personal Development Themed Events