Stanton Logistics Workshop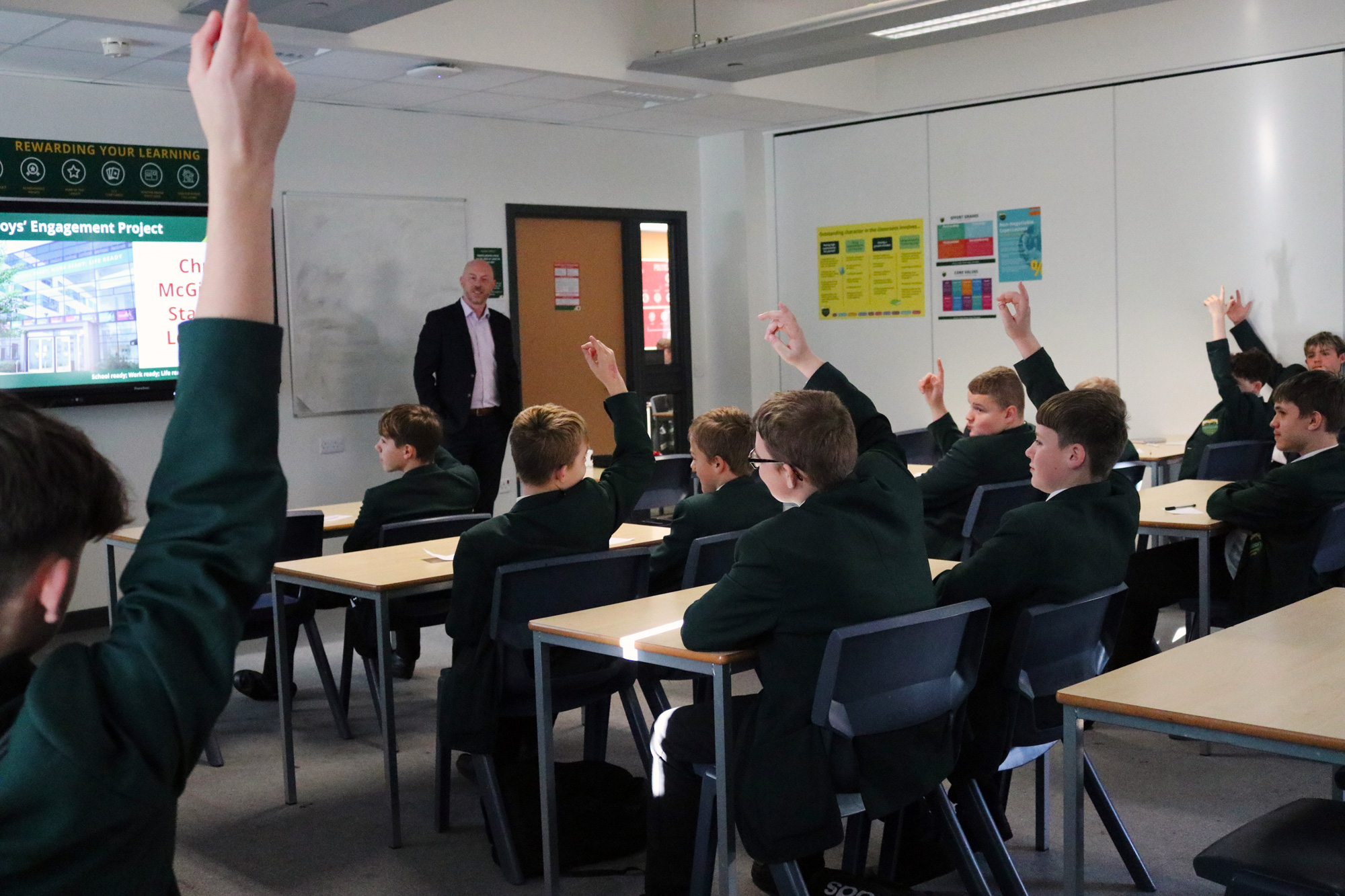 Stanton Logistics Workshop
On Wednesday 9th November 18 Horizon students took part in a workshop in partnership with Stanton Logistics, the workshop was designed to help the students involved attach a value to their education based upon their career aspiration.
Stanton Logistics owner and CEO Chris McGinley came into college and shared his story from his early years at Penistone school and his first paper round to becoming a successful modern day business owner and race car driver. Chris was dynamic and humble throughout the session during which he delivered an important message to our students about having a positive attitude and making the right decisions.
Behaviour throughout the session from all the students was exemplary, with all listening intently, asking meaningful questions and contributing well to the discussions. Chris was so impressed by the attitude of our students that he extended an invitation for us to visit his business for a tour of the site and the opportunity to talk to some of his employees in order to learn more about working life.
From all the students involved and Horizon Community College we would like to thank Chris for giving up his time to come into college and inspire the students. We look forward to continuing our work with Chris over the rest of this academic year.