Creatives Academy Pilot Project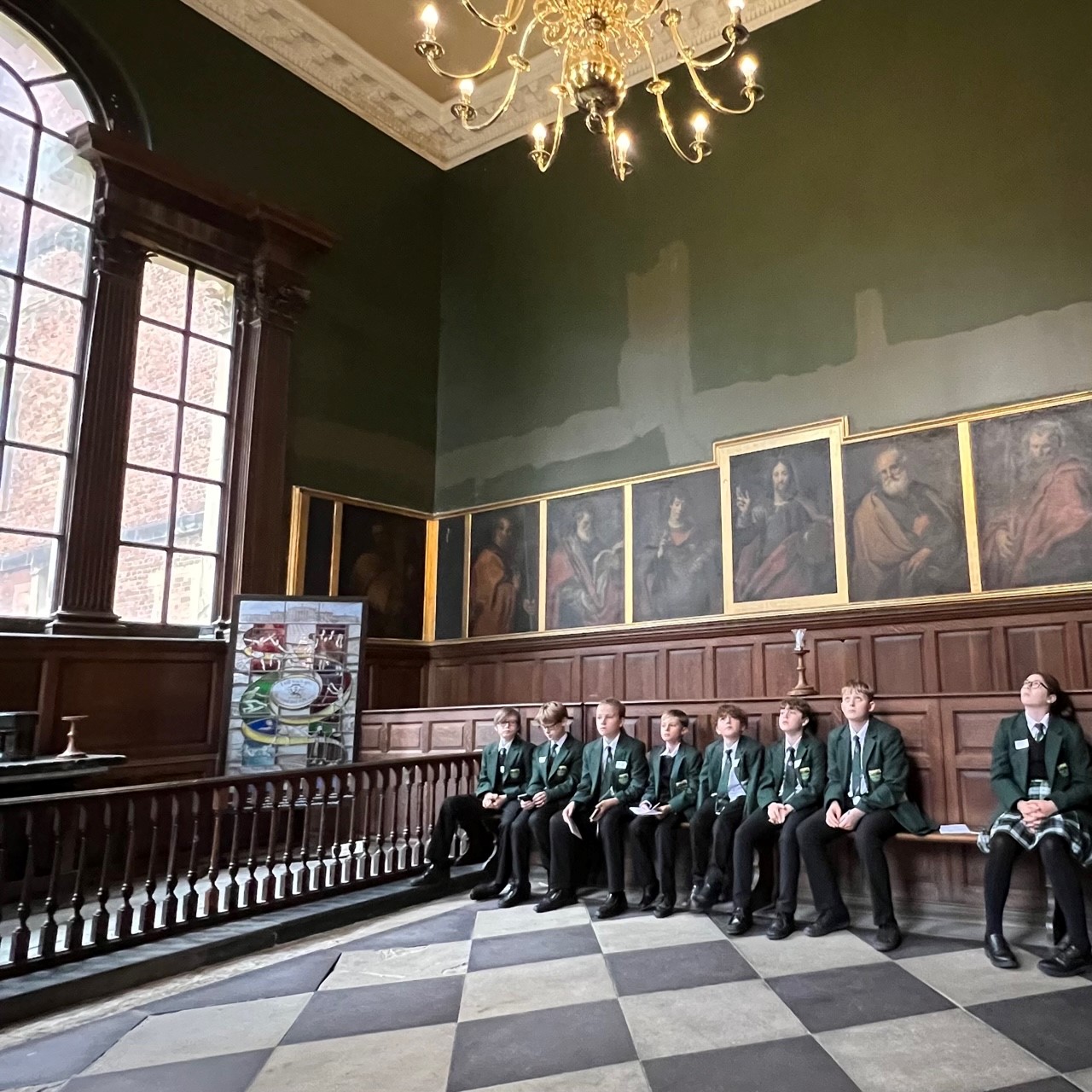 Creatives Academy Pilot Project
Just before October half term form 7M visited Wentworth Woodhouse to launch the Creatives Academy pilot project. Our students met and had presentations from members of the team that work tirelessly to ensure the house and grounds continue to be the fantastic community asset and brilliant visitor experience that it is. From the CEO to the Head Gardener every student got to ask questions about their roles and route into that career. There were presentations from Marketing, Operations and Catering and it really gave them some thoughts about how many opportunities there are in the Heritage Sector.
 The day started with a private tour of the house and the history. Every student had ideas and was inspired by what they saw and learnt. The continuing work to restore the building for the use of the community and generations to come was so well presented and really left a lasting impression. Its fair to say that Horizon feels really proud to be a small part of the story. Community – Wentworth Woodhouse
The final part of the day saw the launch of the project that 7M will be working on over the next months with the Careers Team and Wentworth Woodhouse. Watch this space for further updates and news.